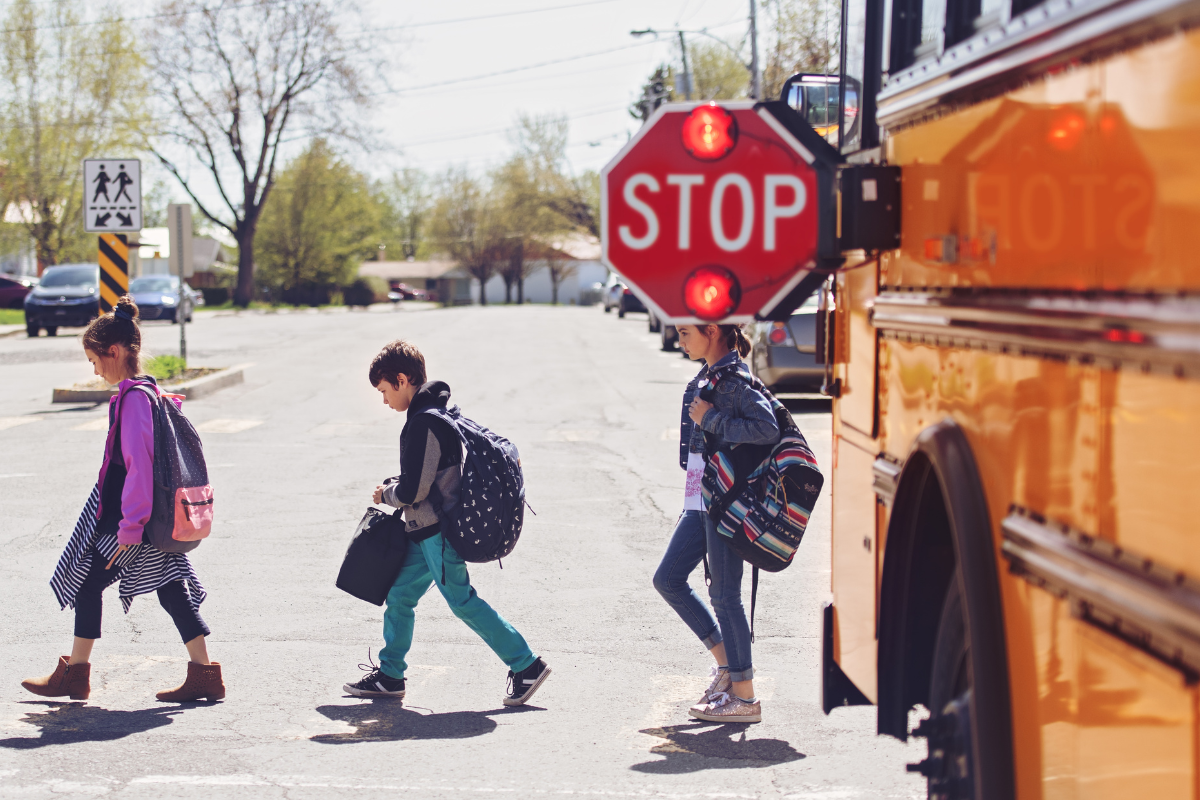 UCLA CARES About Anxiety
Awareness Campaign
Stories of Anxiety and Resilience
Anxiety is something we all experience. Our individual stories may be different, but the ways in which we learn to embrace and work through our anxiety can bring us together.
Browse the stories below to gain awareness of the different types of symptoms, experiences, and coping strategies from those in our community and around the world.
And consider sharing your story by following the instructions at the bottom of the page!
"The first time I had a panic attack, I was sitting in my friend's house, and I thought the house was burning down. I called my mom, and she brought me home, and for the next three years, it just wouldn't stop."
– Emma Stone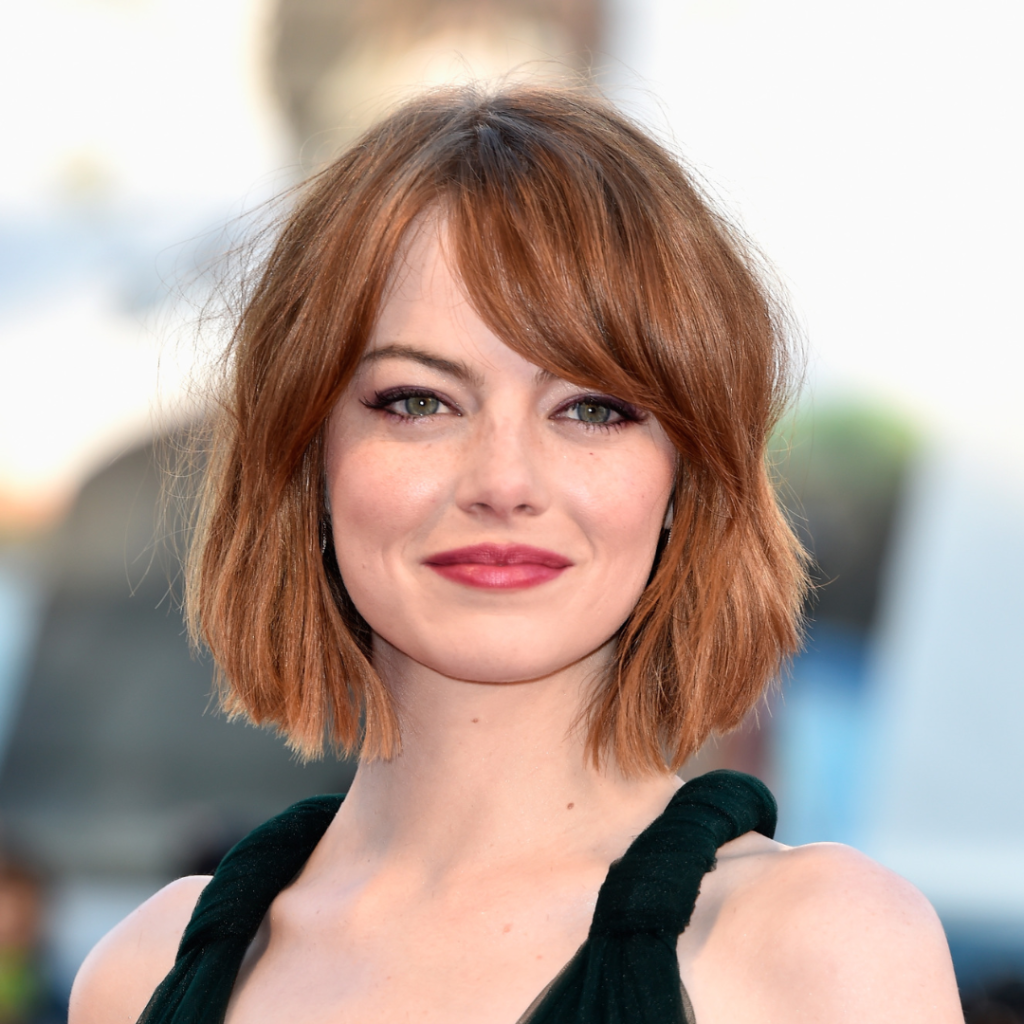 "Talking about anxiety and being honest about it has been one of the most helpful things. I can say 'Hey, I'm feeling anxious about this, I need a minute. Or, I need some time to process.' And when my friends or family hear that and understand, it's extremely validating." – UCLA Student
"School was a big source of anxiety for me. I hated school. I have social anxiety, and it developed when I was a kid. I had trouble going to birthday parties. I wasn't being bullied – there was no particular reason…"
– Lili Reinhart
"I still struggle with [anxiety] but just remember every day that everyone deals with some level of anxiety or pressure; we're all in it together."
– Shawn Mendes
"I thought as long as my schoolwork was getting done, it didn't matter how I felt. It wasn't until college that I started to see the importance of taking care of my mental health. And once I started looking at it directly, I realized how many ways anxiety impacted my life." – UCLA Student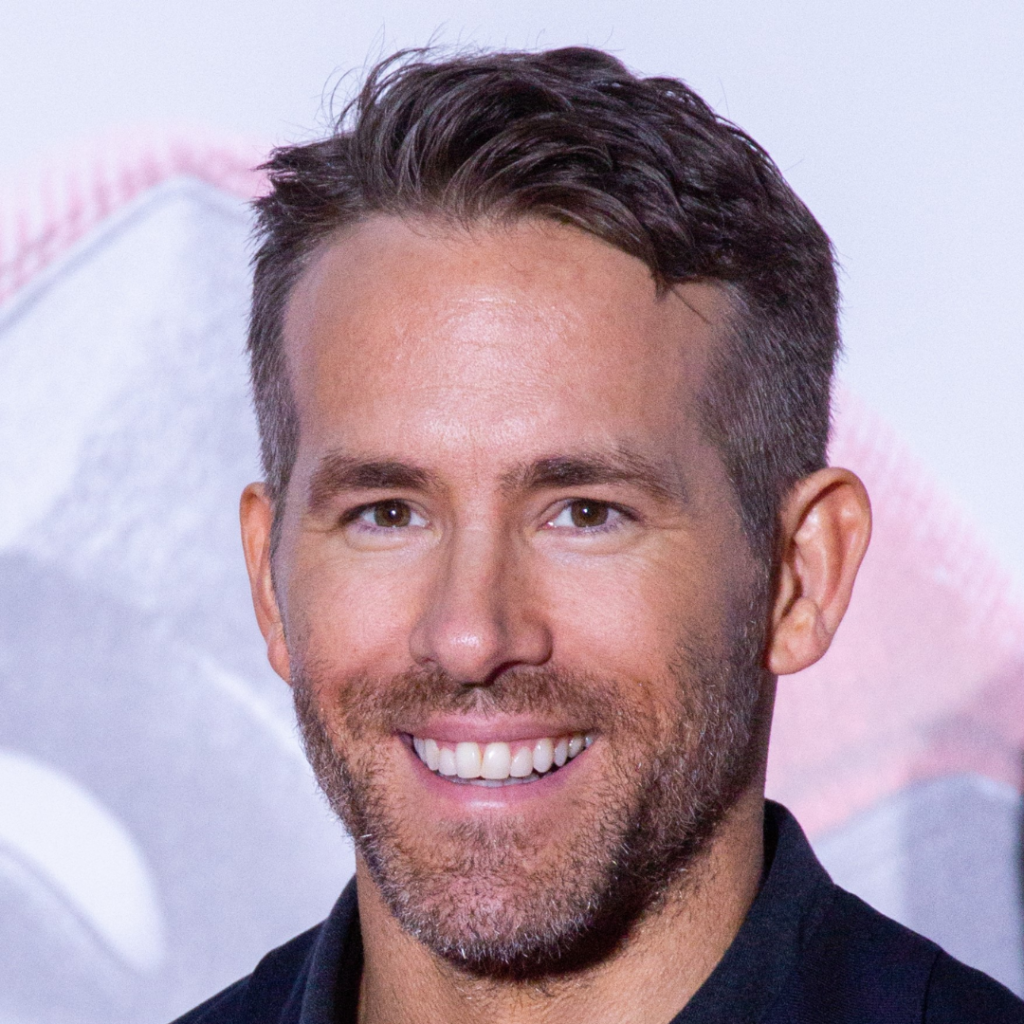 "I have anxiety. I've always had anxiety. Both in the lighthearted 'I'm anxious about this' kind of thing, and I've been to the depths of the darker end of the spectrum, which is not fun."
– Ryan Reynolds
Interested in sharing your story?
Submit a video, voice note, or written story for us to share on our website and social media.
In your story you can share:
A description of a specific moment when you had anxiety anxiety (i.e. a panic attack, anxiety before a big test or event, anxiety at a party, etc.).
A description of what it feels like to have anxiety everyday or often.
Your thoughts on how anxiety has affected your life, your friendships, and/or your goals.
What has helped you better understand your anxiety.
The tools, skills, strategies, and/or thoughts that help you manage anxiety when you experience it.
Advice and/or encouragement for others that are experiencing anxiety.
Any other creative ideas you can think of to share about your anxiety!