Talks and Trainings
Learn how to recognize anxiety and bring evidence-based strategies to your school, home, and community through CARES online and live training opportunities.
Families
Parenting an Anxious Child or Teen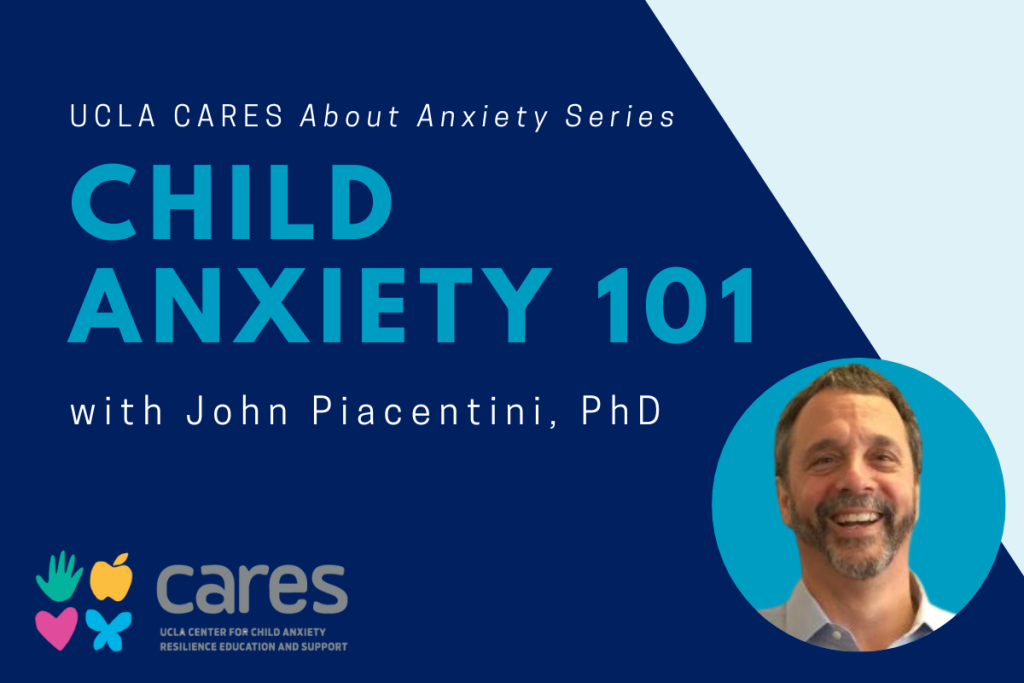 Are you concerned that your child might be experiencing anxiety but you are unsure of the signs? Learn what anxiety in children and teens looks like, how anxiety can become problematic, and what you can do to help your child.
A family from our Strong Together: Resilient Parenting program demonstrates how they use the Butterfly Breath together to regulate emotions and feel calmer.
Teachers
Fostering Anxiety-Informed Classrooms and Schools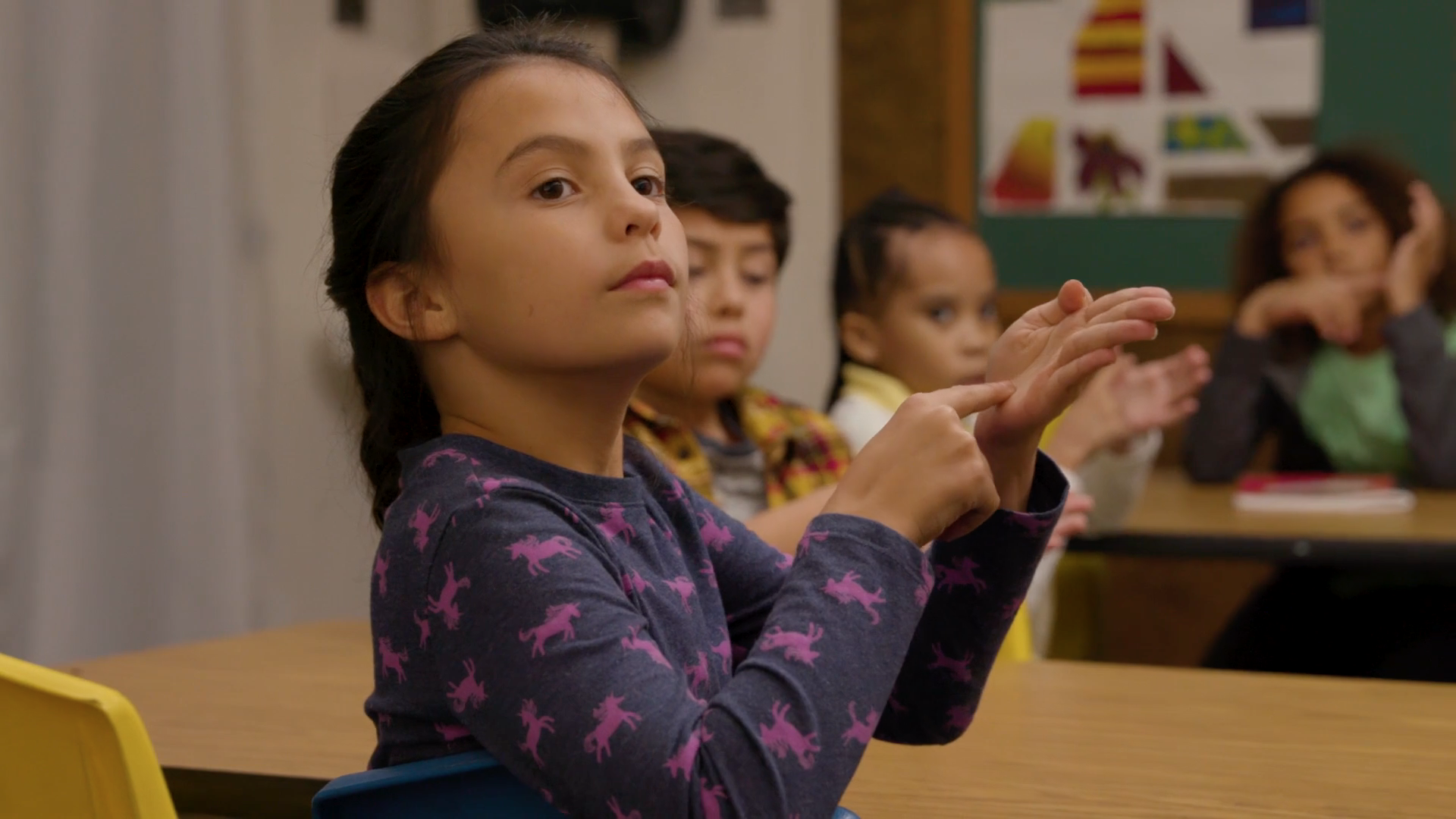 In this 90-minute online course, learners explore common scenarios in k-12 schools for students struggling with anxiety. A must for your professional development plan!
Providers
Evidence-Based Clinical Approaches for Child and Adolescent Anxiety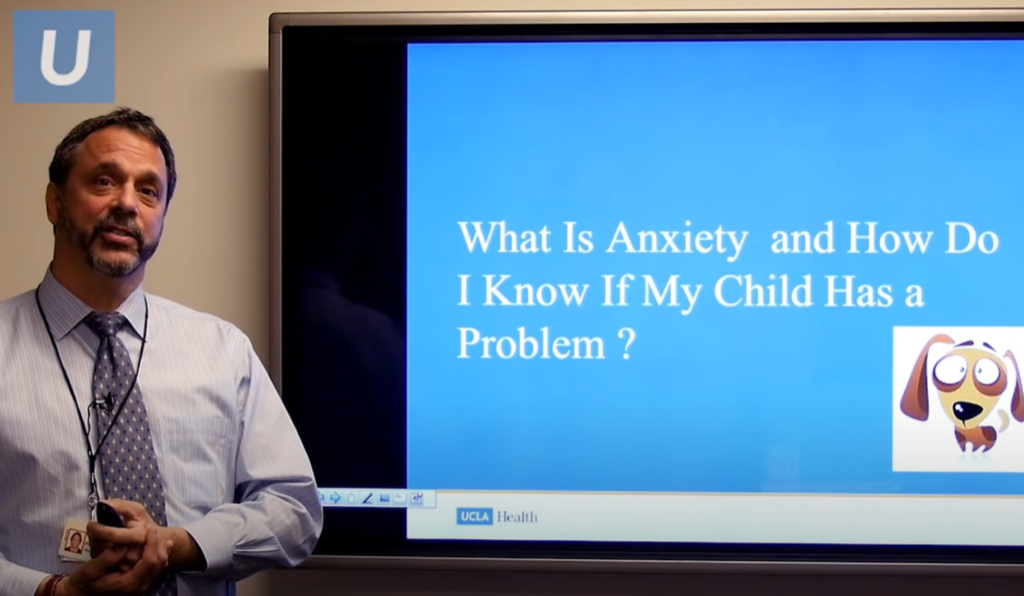 John Piacentini, PhD, discusses the difference between age-appropriate and problematic anxiety in children, including how to recognize the warning signs of problematic anxiety and how it is treated.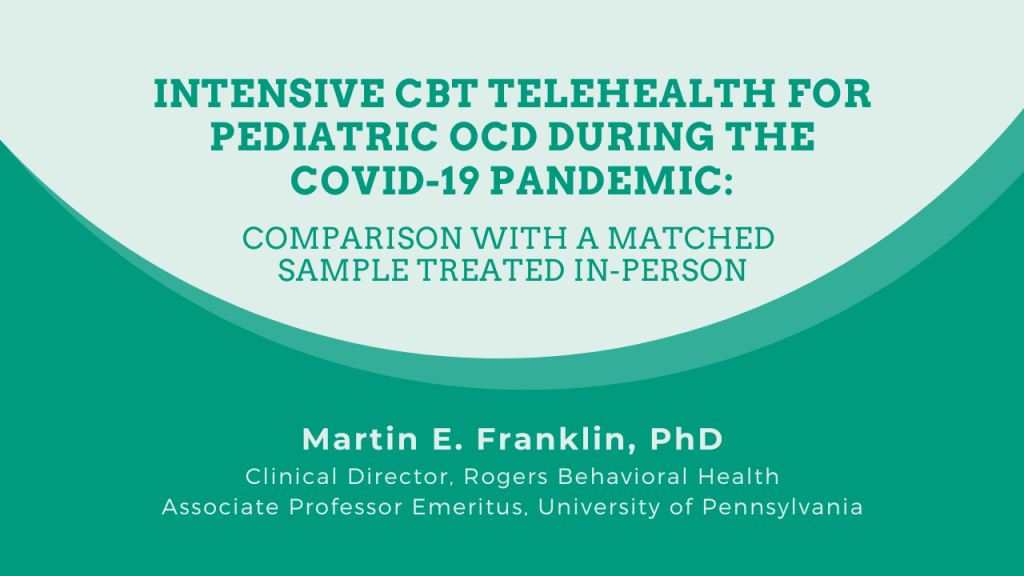 Visiting expert, Dr. Martin E. Franklin reviews his research comparing therapy for OCD via telehealth versus in-person.
Youth
Tips for Navigating Anxiety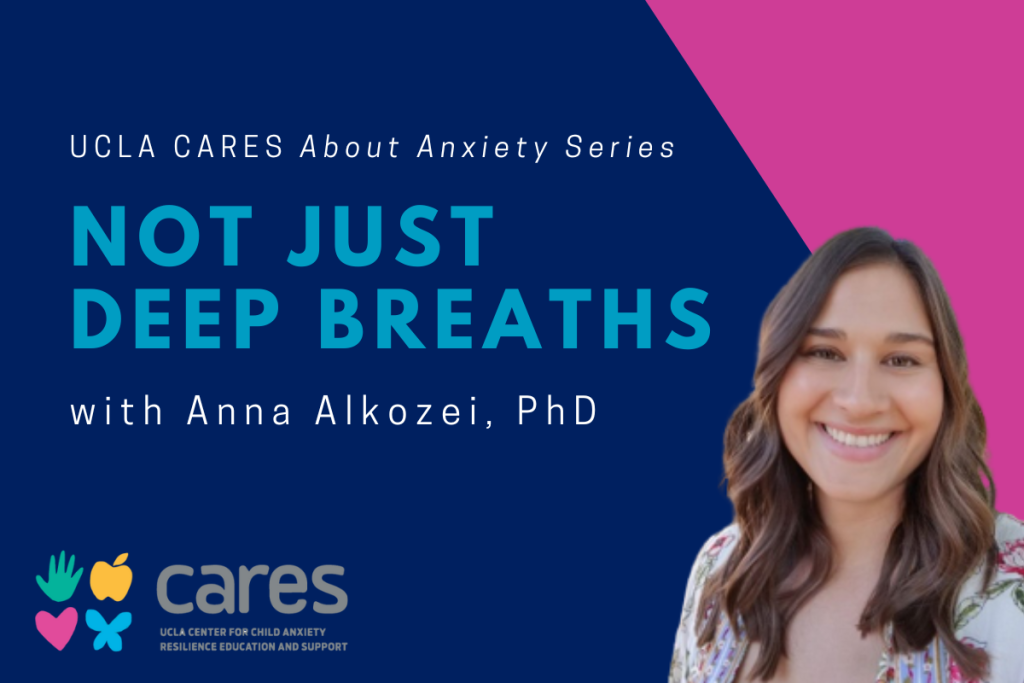 Better handle difficult thoughts and feelings.
Figure out what really matters to you in your life.
Get back to doing things that make your life more joyful and meaningful!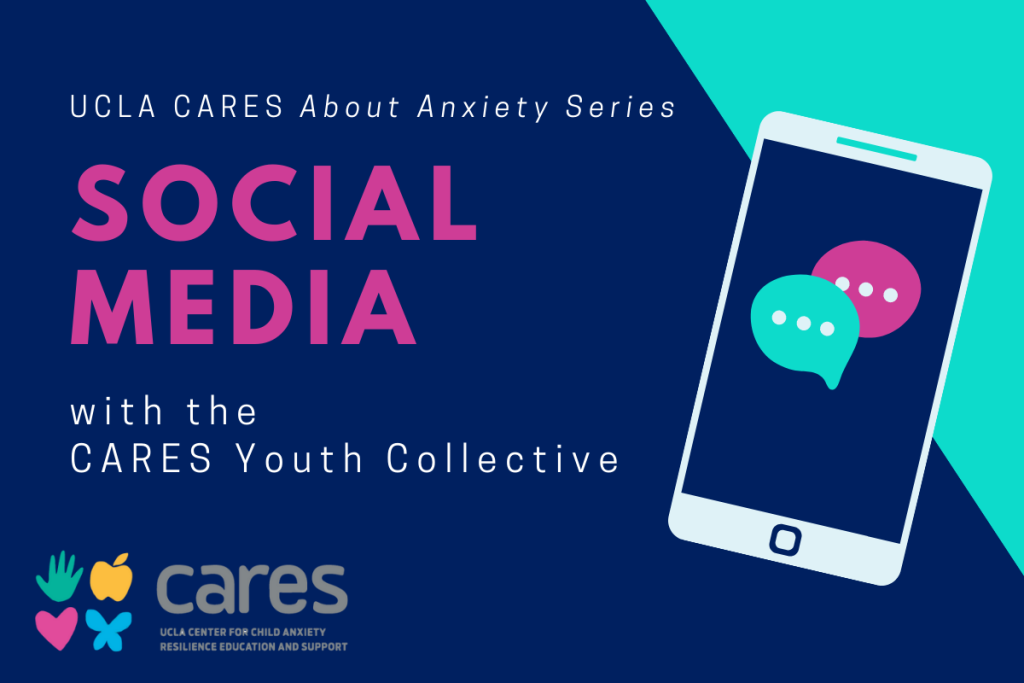 Presented by UCLA undergraduate students from the CARES Youth Collective, this webinar explores the benefits and drawbacks of social media use and presents practical strategies of how to support oneself when being on social media causes negative emotions, such as anxiety or disconnection.
Attend one of our free monthly webinars!