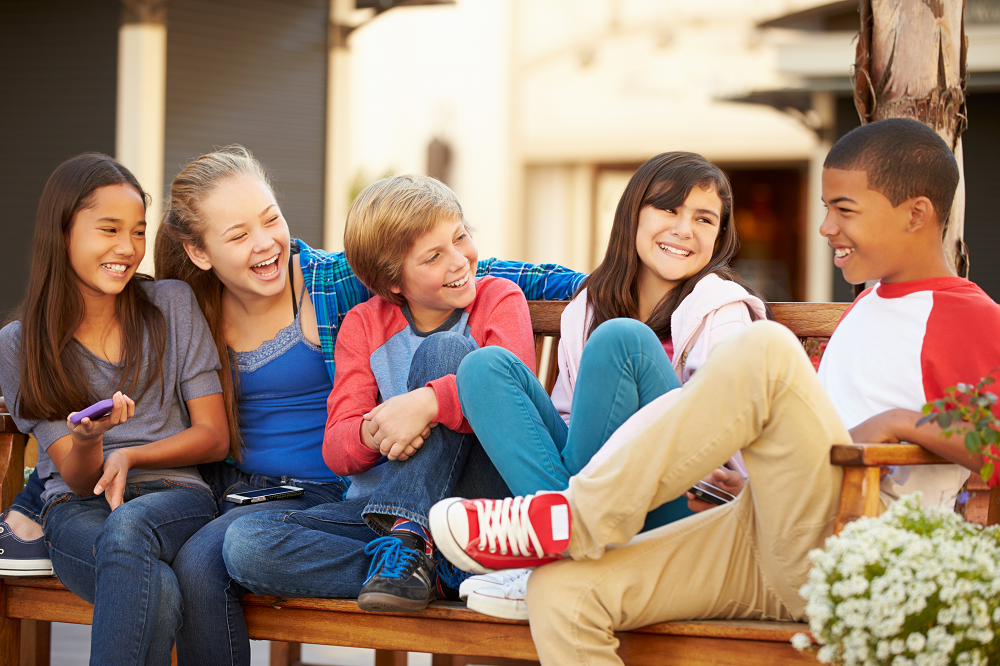 Check out these highlighted resources from CARES!
Activities
Learn coping skills, build resilience, and engage in anxiety-management practices with CARES activities. Practice the activities when you are feeling calm so that you are ready to use them when you feel anxious or overwhelmed.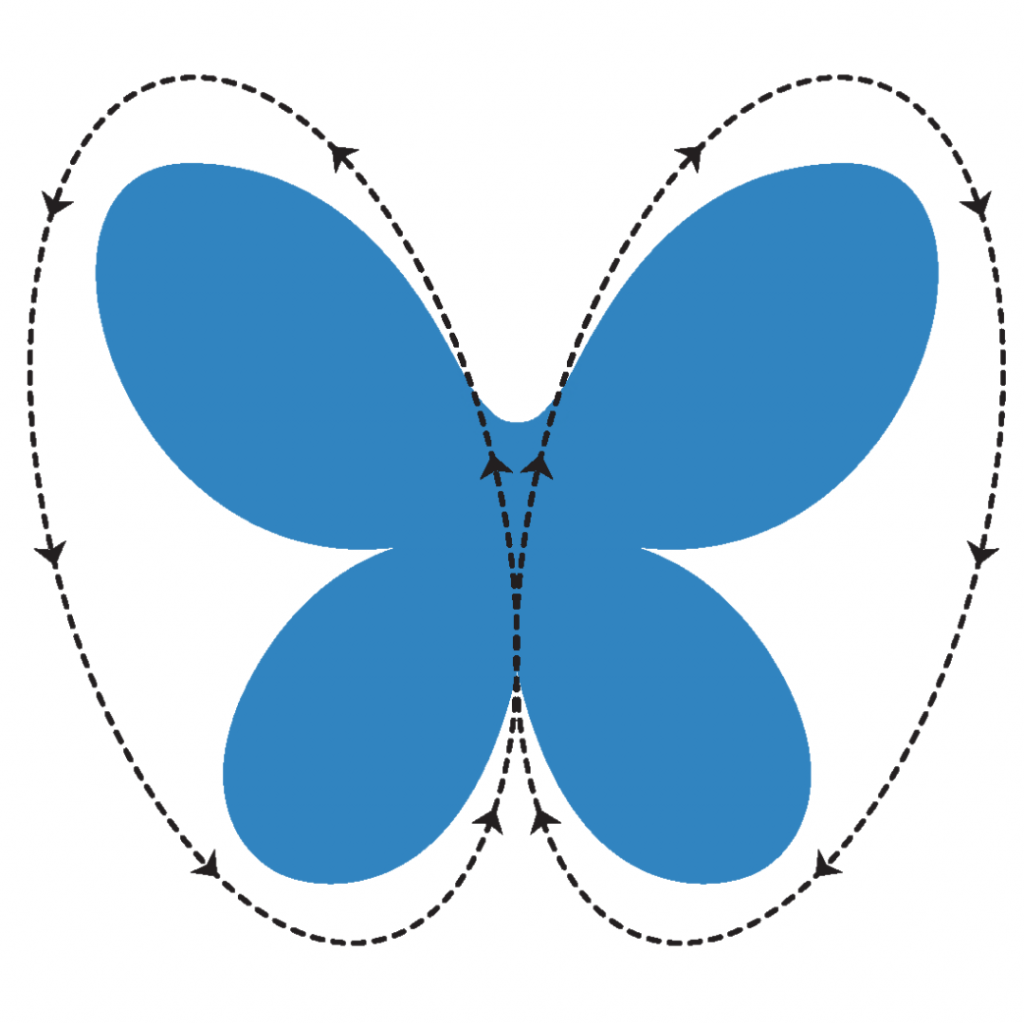 Practice feeling calm and managing tough emotions using this guided breathing practice. Try it for yourself or teach a friend!
Watch a demonstration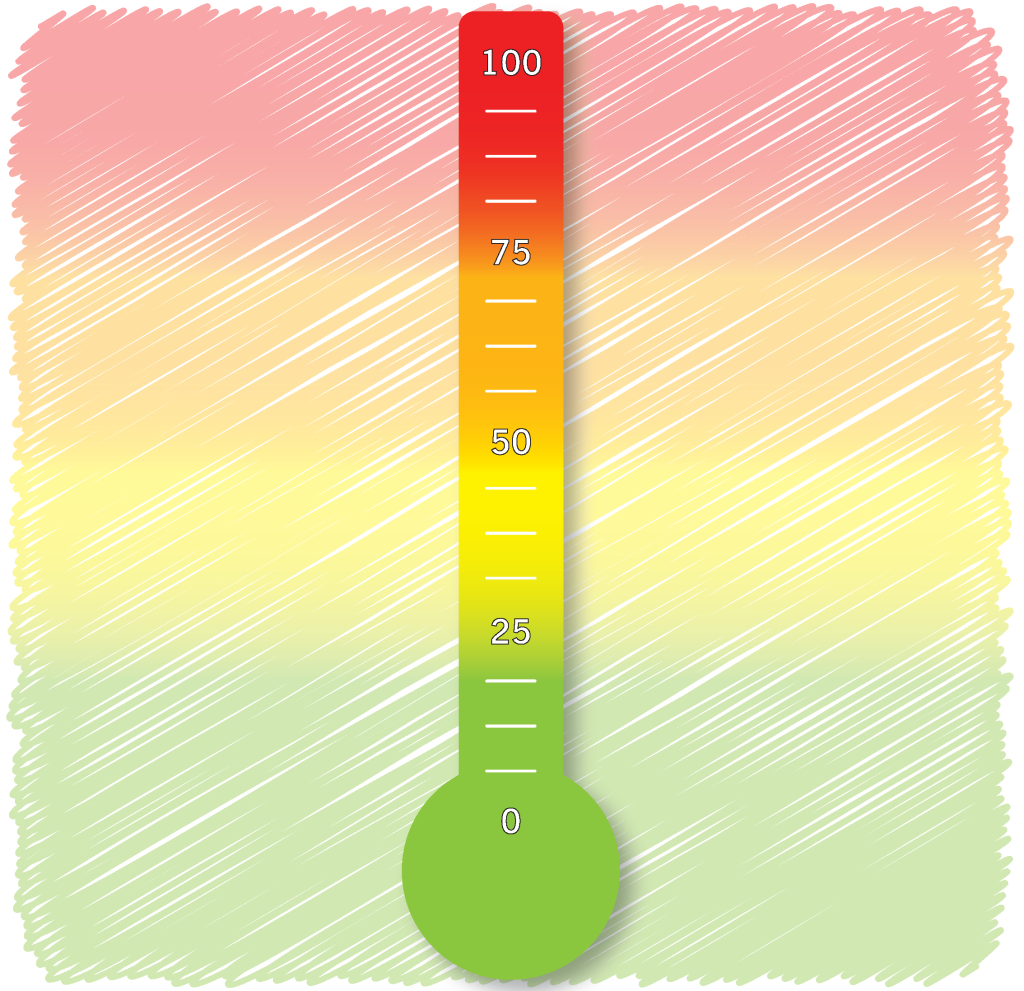 Identify intense moments and emotions using the Feeling Thermometer. Practice emotion regulation by Getting to Green.
Tip Sheets
Increase your knowledge of childhood anxiety, learn the warning signs, and find tips for helping a child manage anxiety.
Learn about the warning signs of anxiety in children and how to know if a child's anxiety has become problematic
Inform yourself about the tasks and transitions for both children and parents at each stage of a child's development – from birth to 18 years.
Videos
Watch webinars from our CARES experts about the most pressing issues in childhood anxiety, view demonstrations of your favorite CARES activities, and explore tips and tricks that you can use for anxiety management.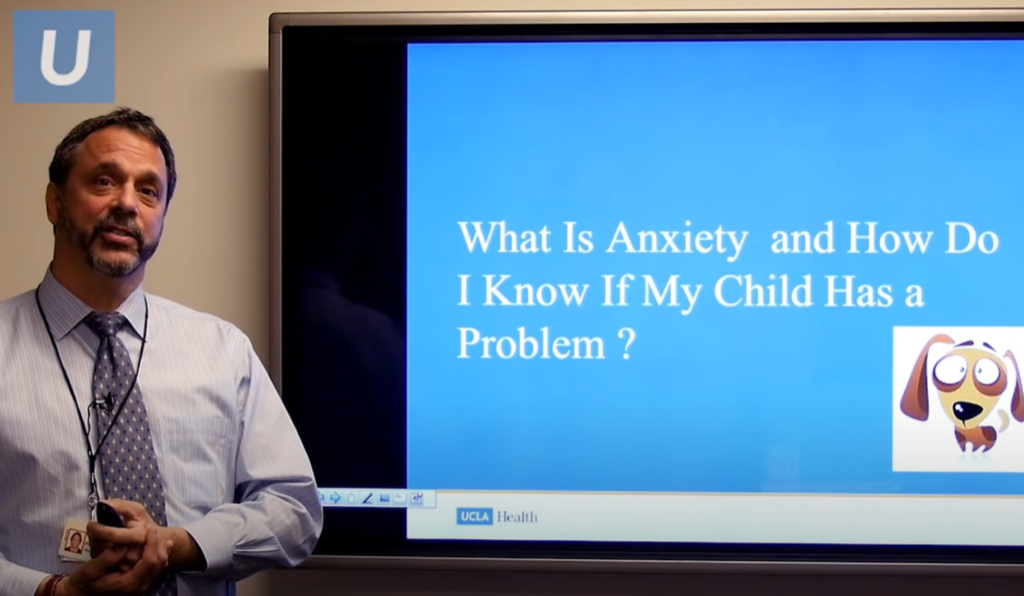 John Piacentini, PhD, discusses the difference between age-appropriate and problematic anxiety in children.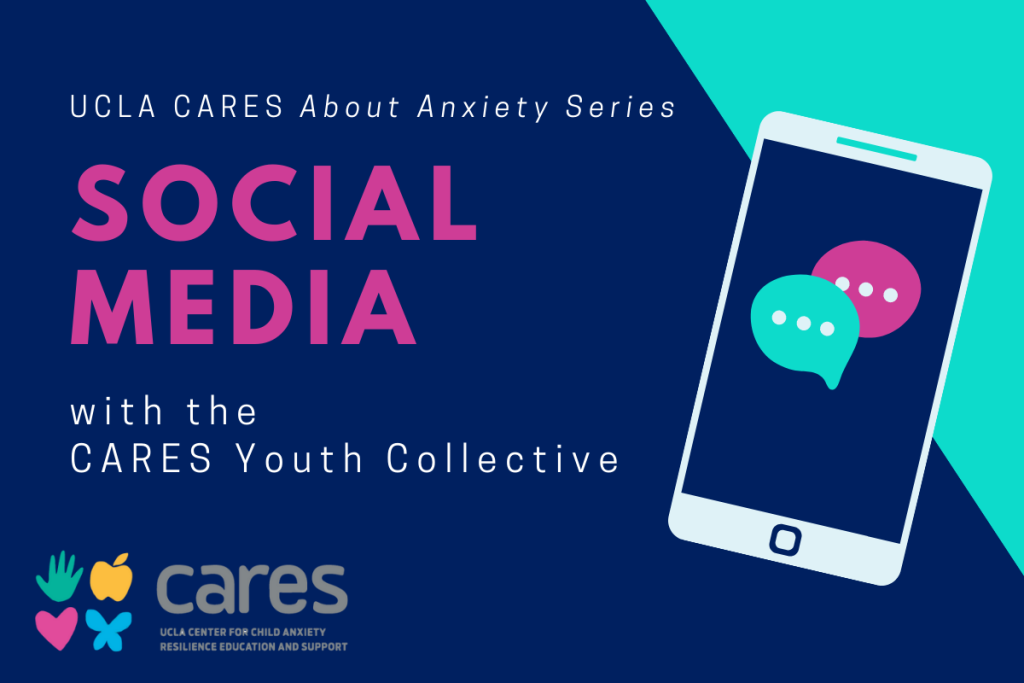 This webinar explores the benefits and drawbacks of social media use and presents practical strategies of how to support oneself when being on social media causes negative emotions.
En español