UCLA CARES
About Anxiety Series
Child Anxiety 101 for Parents
A Webinar for Parents to Better Understand Their Child's Anxiety
Recorded on January 20, 2022.
Resources from the webinar:
CARES activities for managing anxiety, including the Butterfly Breath
---
Are you concerned that your child might be experiencing anxiety but you are unsure of the signs? Does your child face challenges related to anxiety?
Child Anxiety 101 is a webinar that will help you learn what anxiety in children and teens looks like, how anxiety can become problematic, and what you can do to help your child.
Recognize the signs of anxiety in youth
Understand how anxiety can become problematic
Learn strategies to reduce anxiety
Gain awareness of when it may be time to seek professional help
This webinar is for educational purposes only. It is not a replacement for treatment. If you are concerned about your own or your child's anxiety, please speak with your primary care physician or contact Teenline https://teenlineonline.org/. Find more options for treatment at https://carescenter.ucla.edu/find-a-provider-or-referral/.
back to UCLA CARES About Anxiety Series main page
---
Meet Dr. John Piacentini
Dr. Piacentini is a board-certified clinical child and adolescent psychologist and Professor in the UCLA Department of Psychiatry where he directs the UCLA CARES Center and Child OCD, Anxiety, and Tic Disorders Program. A board-certified clinical child and adolescent psychologist, his work focuses on the development and testing of effective treatments for childhood anxiety and related disorders. He has led several major treatment studies for these disorders and has published over 300 research papers along with nine books.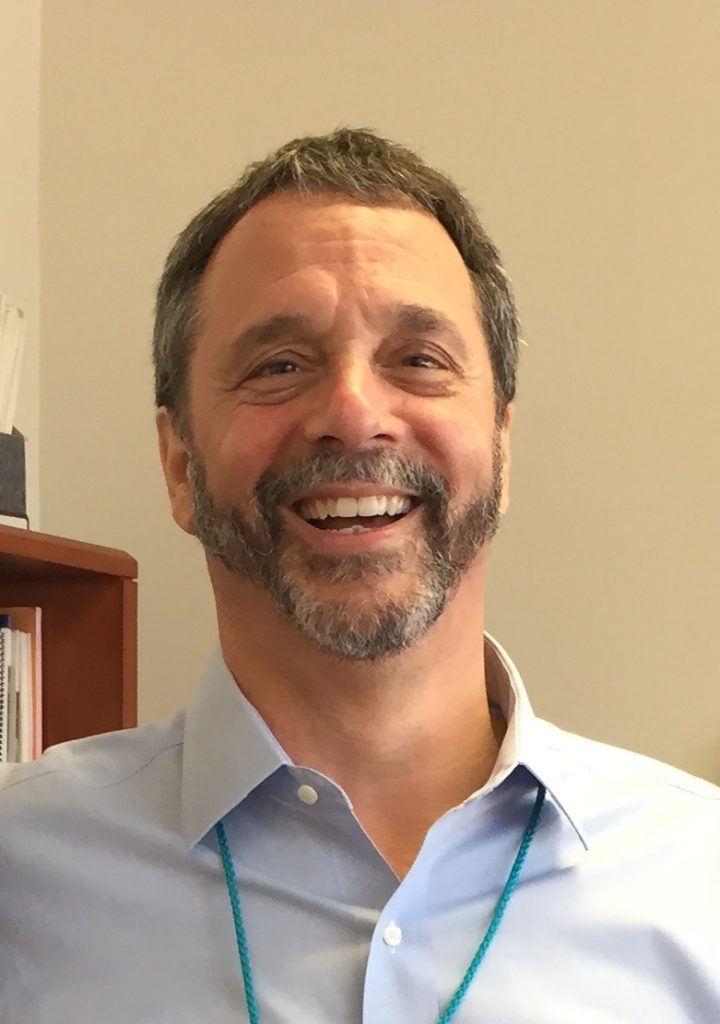 Dr. Piacentini has a long history of child and family advocacy and serves on Boards for several national organizations, including the American Board of Professional Psychology (Past President), the Anxiety and Depression Association of America, the International OCD Foundation, the TLC Foundation for BFRBs (Chair, Scientific Advisory Board) and the Tourette Association of America (Co-Chair, Scientific Advisory Board).