UCLA CARES
About Anxiety Series
Get Back to Sleep
A Webinar for Youth and Young Adults with Anxiety-Related Sleep Problems
Recorded on October 28, 2021
Learn about common sleep-related problems associated with anxiety
Review how sleep patterns change during pubertal development
Understand sleep needs and recognize the signs of insufficient sleep
Obtain guidance on general and anxiety-related sleep hygiene strategies
This webinar is for educational purposes only. It is not a replacement for treatment. If you are concerned about your own or your child's anxiety, please speak with your primary care physician or contact Teenline https://teenlineonline.org/. Find more options for treatment at https://carescenter.ucla.edu/find-a-provider-or-referral/.
back to UCLA CARES About Anxiety Series main page
---
Meet Dr. Emily Ricketts
Dr. Emily Ricketts is an Assistant Clinical Professor in the Child OCD, Anxiety, and Tic Disorders Program within the Department of Psychiatry and Biobehavioral Sciences at the University of California, Los Angeles. Her research centers on the relationship between sleep and circadian disturbance and symptom severity in Tourette's disorder and obsessive-compulsive-spectrum disorders. Her research incorporates multimodal assessment of sleep and circadian rhythms including questionnaires, actigraphy, and salivary melatonin assessment.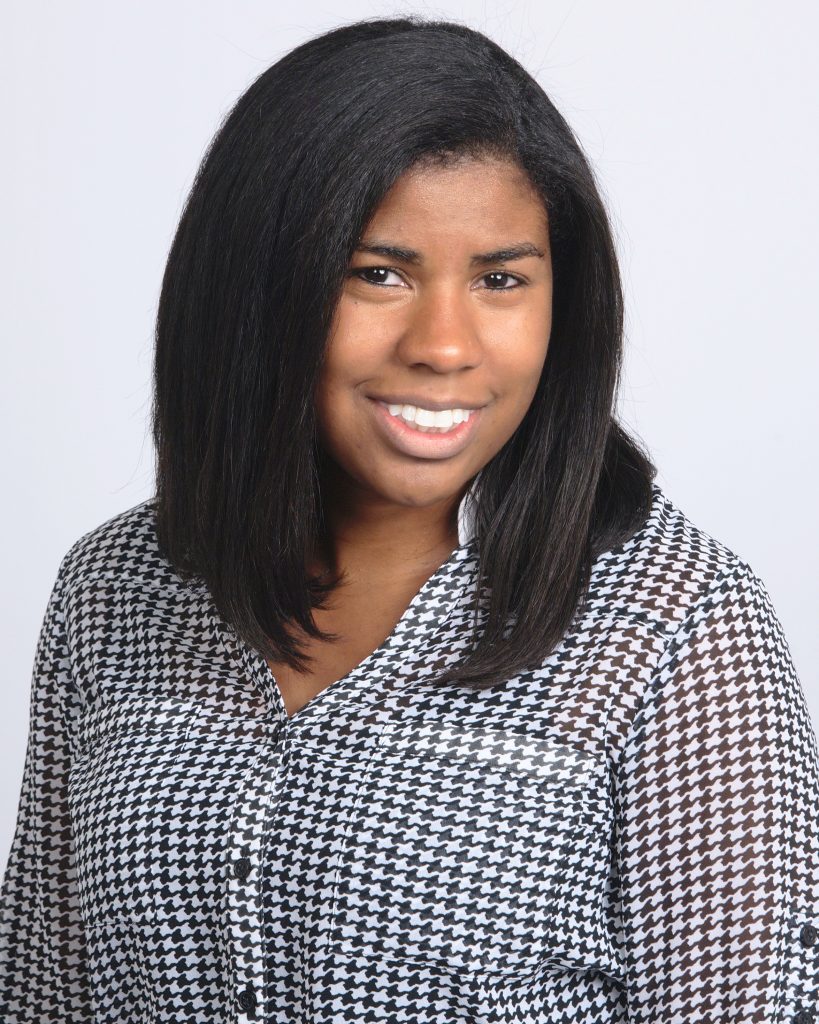 She has received research funding from the National Institute of Mental Health, Tourette Association of America, TLC Foundation for Body Focused Repetitive Behaviors, and the Brain and Behavior Research Foundation.